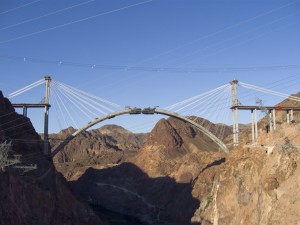 In the design of Meaningful use, C-CDA – especially CCD – was supposed to solve the pressing issues in healthcare concerning interoperability and data exchange problems. But it's just not turning out that way.
Emerging Major Data Exchange Problems
One recent study found 11 interoperability barriers relative to C-CDA. This is of concern and it's a concern that integration analysts and developers will have to address in their work.  How does an organization deal with the mismatch of specific patient information? What about the potential delays in Meaningful Use incentives? How can the risk involved in implementing these new documents be mitigated?
The new Caristix whitepaper, Overcoming CDA and CCD Barriers, takes a look at the key techniques and technology integration analysts and developers can use to overcome these barriers today. Specifically, we'll investigate the biggest issue with C-CDA implementation, gap analysis, and provide a framework for analysts, developers and their managers to deal with this challenge.
Gap Analysis: Why Is It So Important?
The gap analysis is a critical requirements document. Without one, you won't uncover your systems' unique needs before development, so testing and validation will drag on. Every single difference or customization will require extra time, money, and effort to troubleshoot and resolve. The result cascades into extended go-lives, more expensive maintenance, and unhappy end-users.
Check out the 8 questions your gap analysis process/software must answer during the gap analysis process.
Explore 6 major resources on CDA, CCD, and consolidated CDA that will help you get a handle on the issues.
Download Overcoming CDA and CCD Barriers

Image credit: Alan Stark under a Creative Commons license