Tip 21 in the Interoperability Tip Series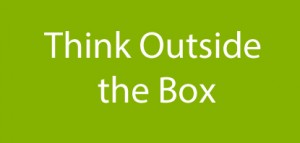 This tip is especially relevant for Healthcare Information Exchanges (HIEs), regardless of whether your exchange is internal to an IDN or if it connects multiple regional stakeholders from community hospitals to physician practices.
Some interface engines let you view workflow within the engine. But what happens with external systems, such as an HIE transmitting to an internal engine, or multiple systems from different providers connecting across a region? Keeping track of workflow is a major issue in interoperability. You need a way to do this outside of the engine when documenting interfaces and workflows for HIEs and other multi-stakeholder organizations.
While you can track interfaces and workflow to some extent with spreadsheets, and can use a tool like Visio to diagram it all out, you ultimately need a tool that maps process and workflow. Such a tool lets you truly grasp your data and interfaces – not just your interface engine plumbing.
In our next tip, we'll cover what to look for when you're documenting and tracking your assets.
Download the HL7 Survival Guide