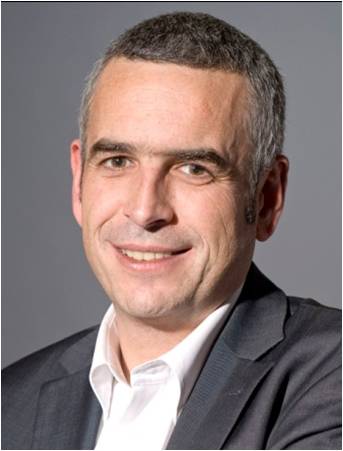 Here's how it starts:
Are HL7 interfaces becoming more important or less important with the push for interoperability and the popularity of integrated hospital systems?

HL7 interfaces are becoming more important than ever. Interoperability matters because information has to flow in order to improve patient outcomes, reduce error, reduce costs, and remove duplicate testing. Despite the popularity of integrated systems, much of the data in hospitals, physician practices, and other organizations is still siloed.

ICD-10 computer-assisted coding systems need interfaces. HIEs rely on interfacing. We can't address continuum of care and accountable care issues unless disparate systems can share information, which requires interfacing.

The next big leap forward we're facing in healthcare IT is actually using the data in the systems we're buying — in other words, analytics. Again, interfacing plays a big enabling role here, and in fact, the lack of easy interfacing is why we're still early on the hype cycle in clinical analytics.