Healthcare provider organizations and healthcare IT vendors are faced with increasing interoperability and integration challenges. Vendors and providers are seeking ways to drive down costs, get to Go-Live faster, and cut process waste. Caristix technology is delivering. Take a look at our white papers exploring healthcare software integration issues.
Overcoming CDA and CCD Barriers
When Meaningful Use was designed, CDA – especially CCD – was going to solve some of healthcare's most pressing data exchange problems. But CDA and CCD have thrown up their own barriers. Learn about the key technique and technology integration analysts and developers can use to overcome these barriers today.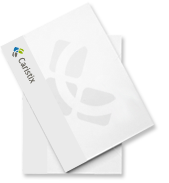 HL7® Integration: From Trial and Error to Predictable Project Outcomes
If you're responsible for implementation or interfacing, you've got a lot riding on client projects. Learn how Interface Lifecycle Management can drive predictable, repeatable project outcomes.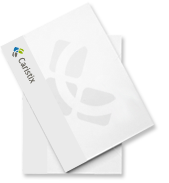 Rethinking HL7® Integration: Start with the Gaps
Learn why scoping is critical when it comes to interoperability and HL7®.